"At Banks Road, we enjoy learning through practical activities."
EYFS
Nursery
In Nursery, the children have been helping their elf who managed to get them stuck in ice! We used tools to cut our way through the ice. We also talked about what would happen if the ice melted and how this would happen.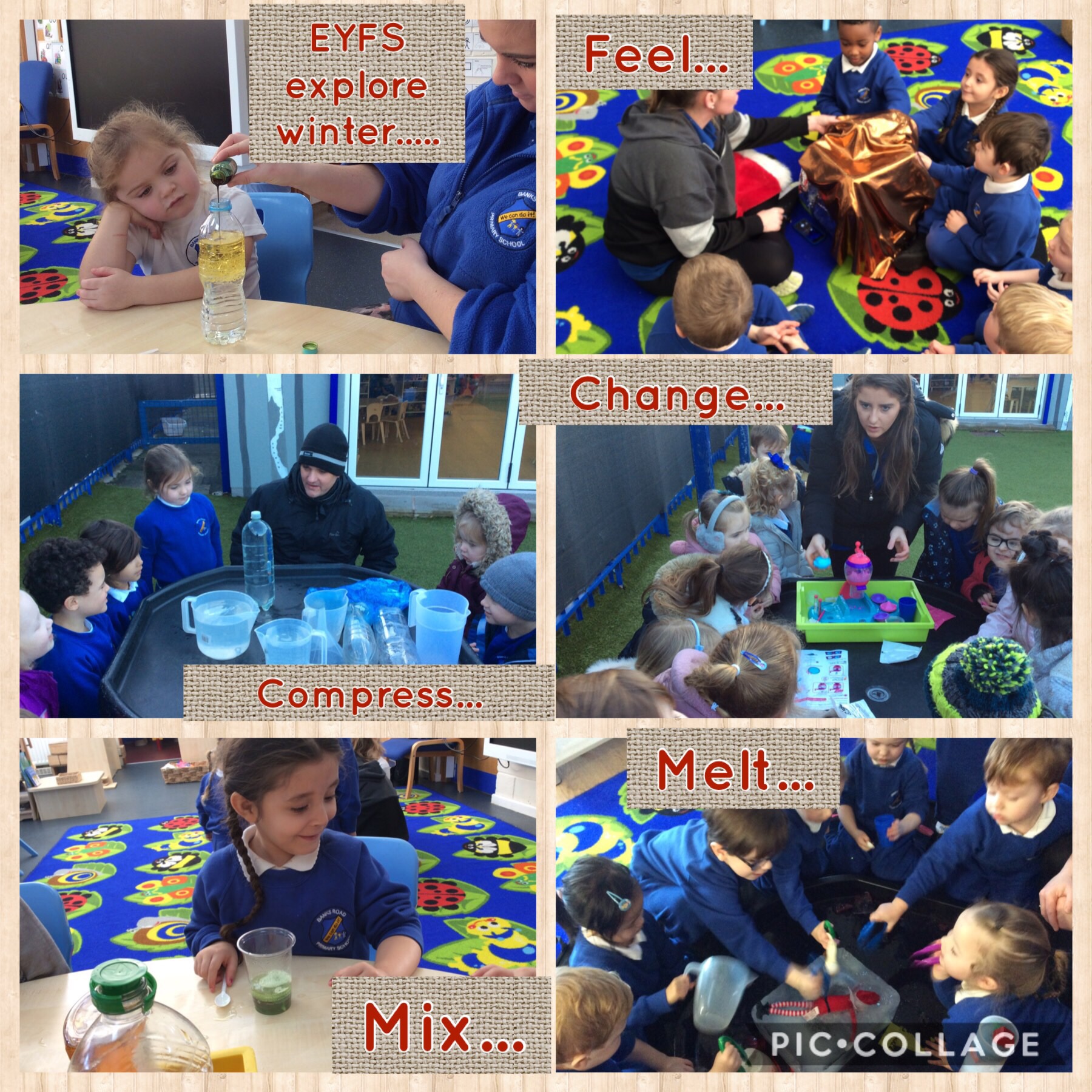 Reception
In Reception, we have been using our creative areas and linking this to the children's interests. The children took part in winter themed activities linked to ideas of touch, change, compressing and mixing. The children talked about what they thought was going to happen and any observations that they made.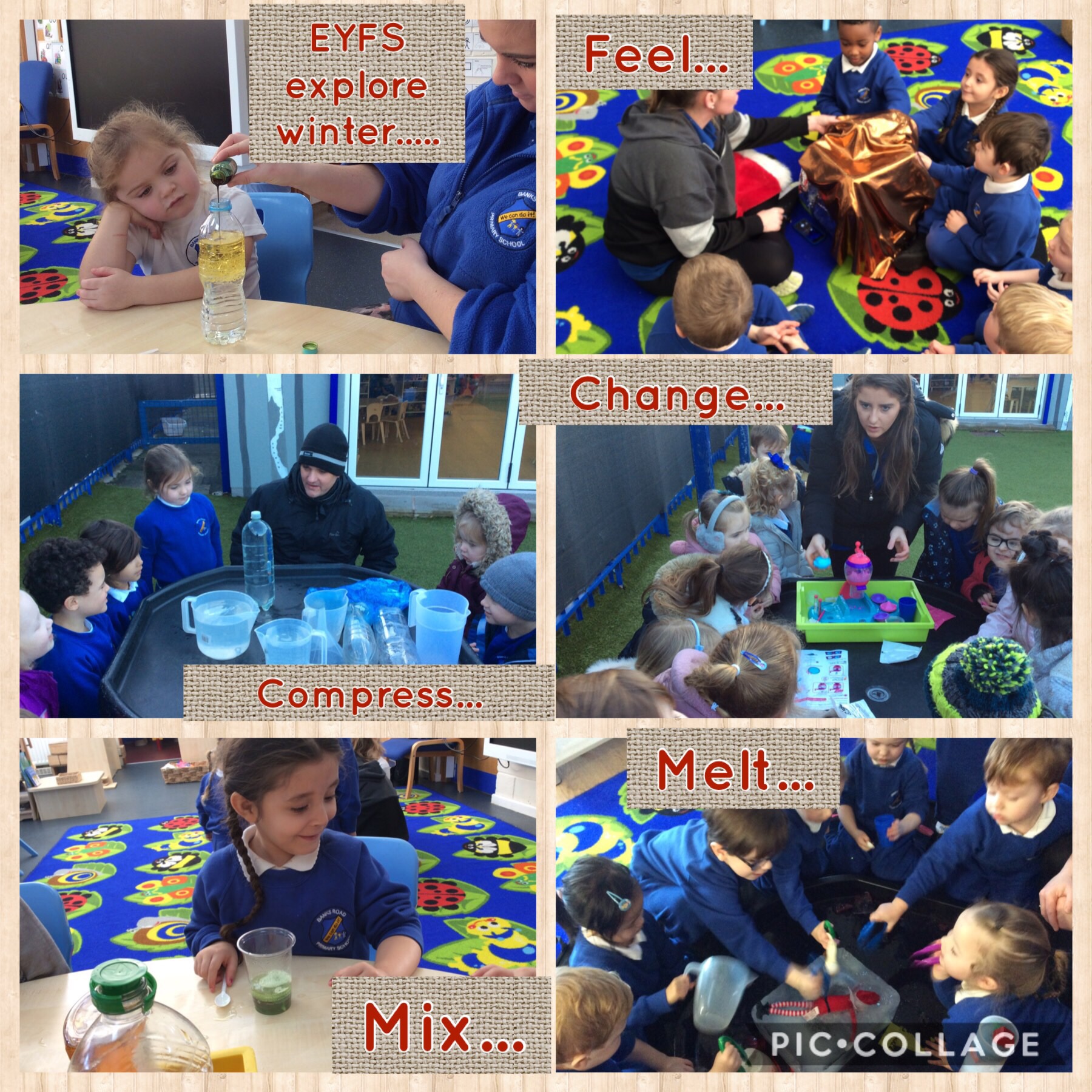 Year 1
Animals Including Humans
In Year 1, we have been identifying a variety of animals and how to take care of them. We made bird feeders and hung them up outside to make observations of local birds using them over time. The children were inspired by Greta Thunberg and they have created bird feeders using recycled bottles.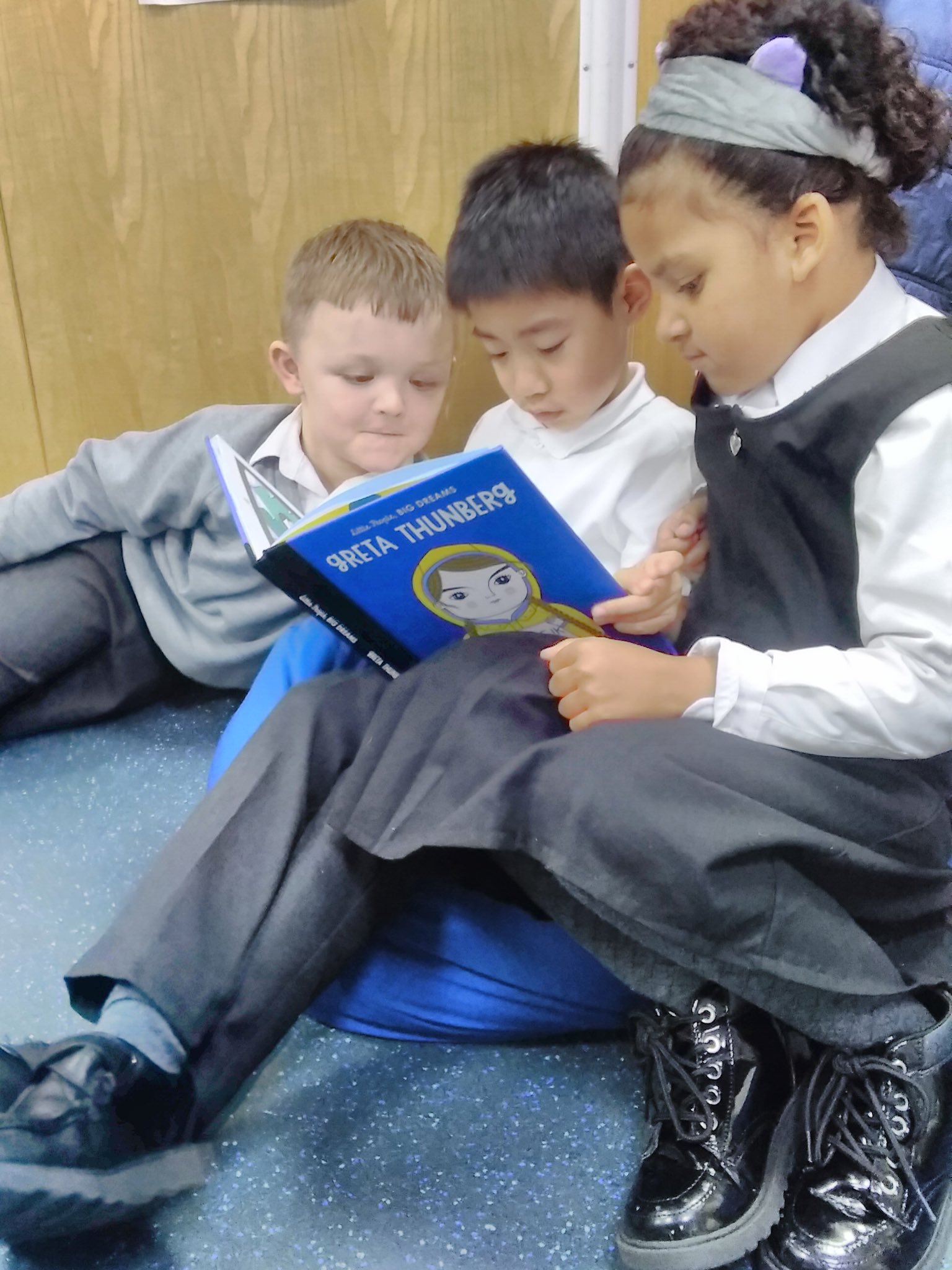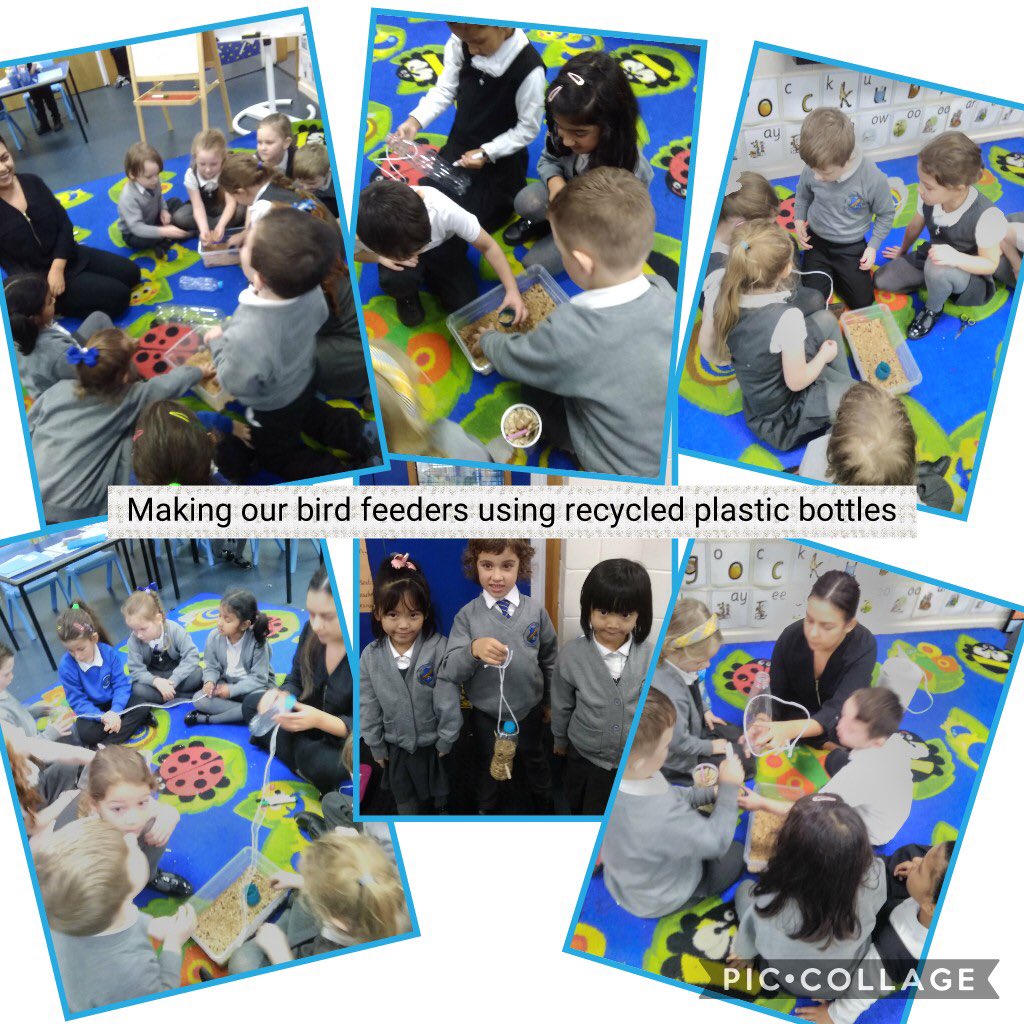 We also grouped animals based on what they eat using a bag filled with different ingredients to help us decide and remember.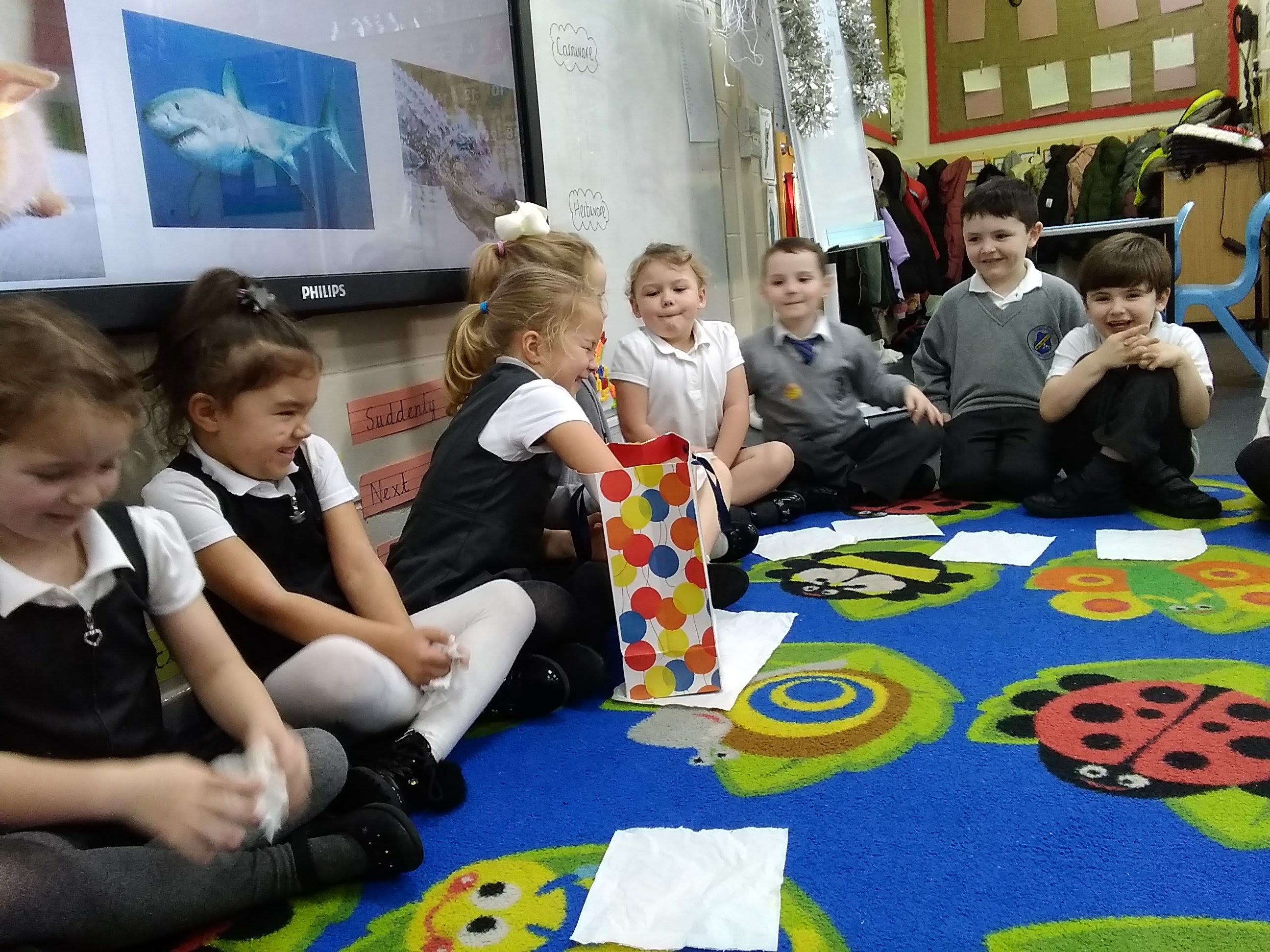 Year 2
Living Things and their Habitats
We have been exploring living things and their need to live in suitable habitats. We recorded what different microhabitats are like and the minibeasts that can be found there.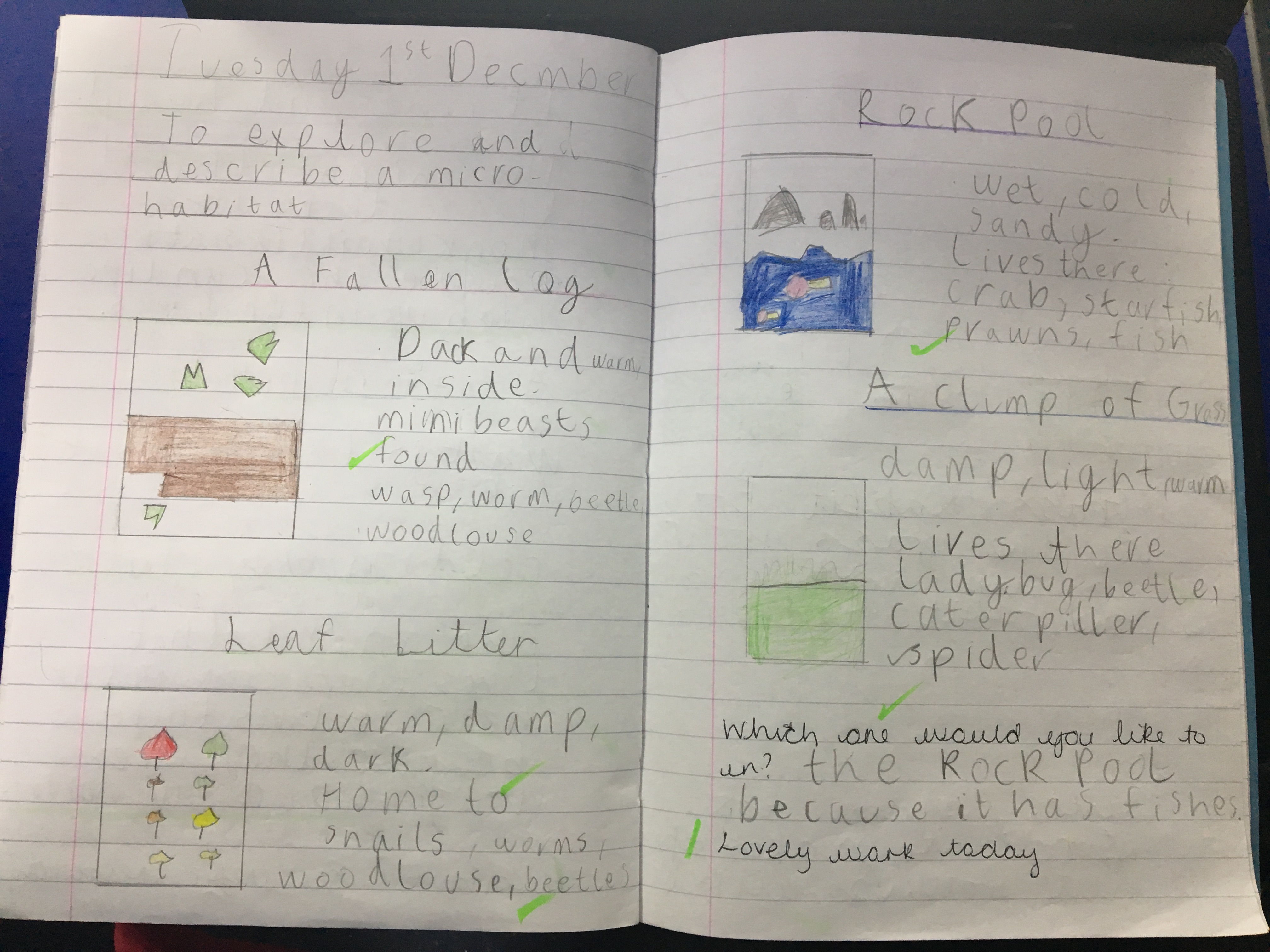 We have been adding vocabulary to their working wall as they use it to refer back to.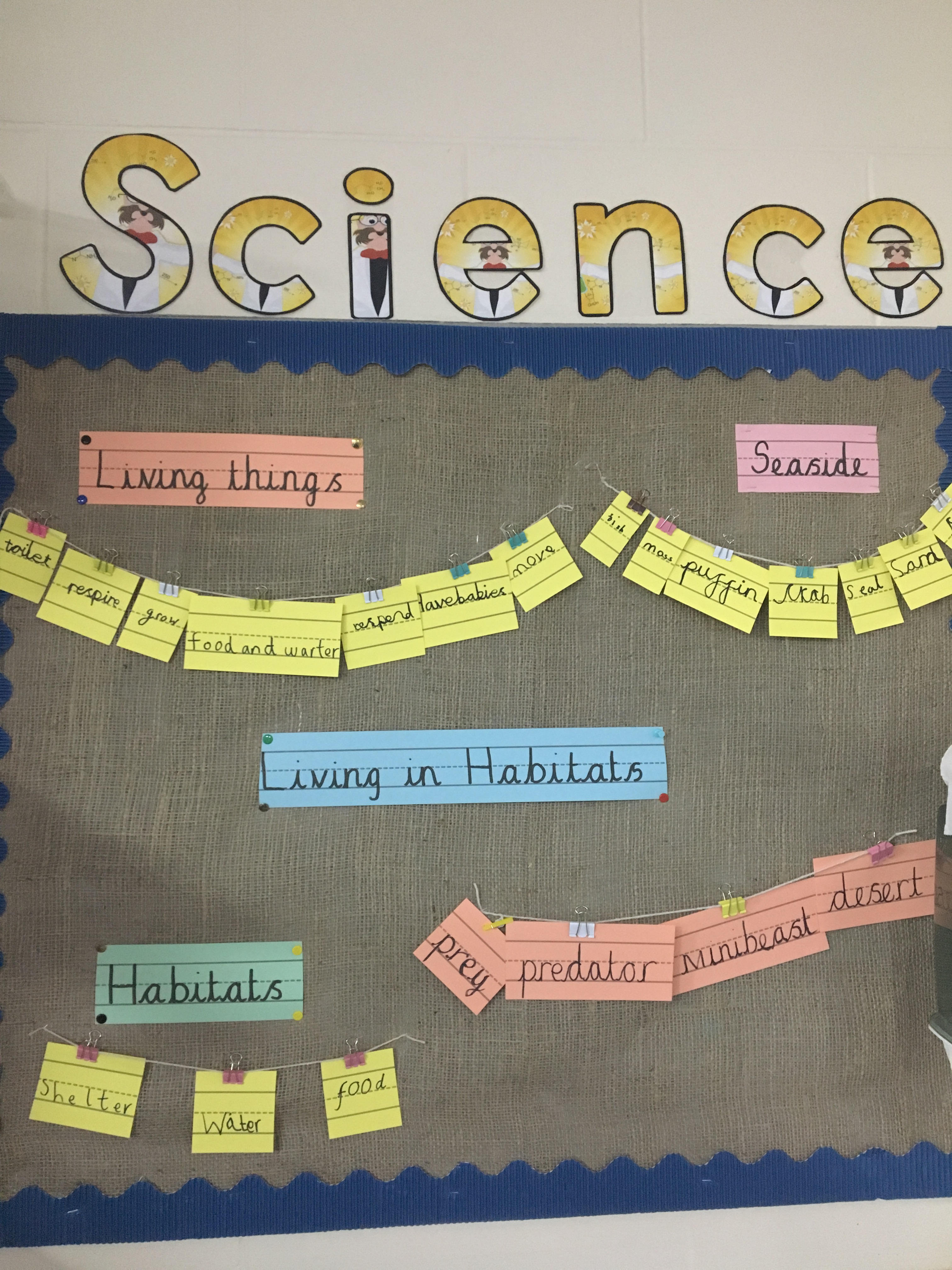 Year 3
Animals Including Humans
We have been doing lots of classifying of food and animals. We used chicken bones to investigate the link between calcium and bone strength.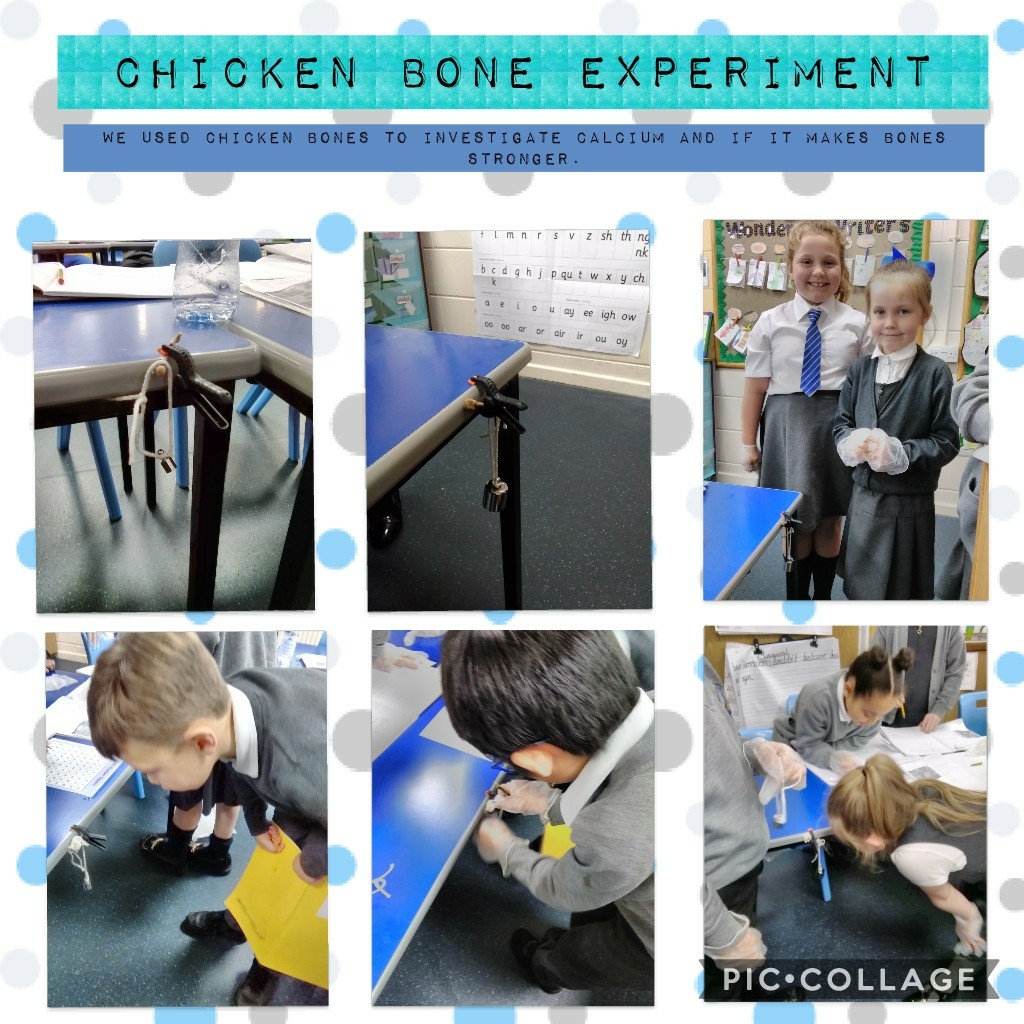 We investigated which fruit juice contained the most Vitamin C using iodine and starch solution.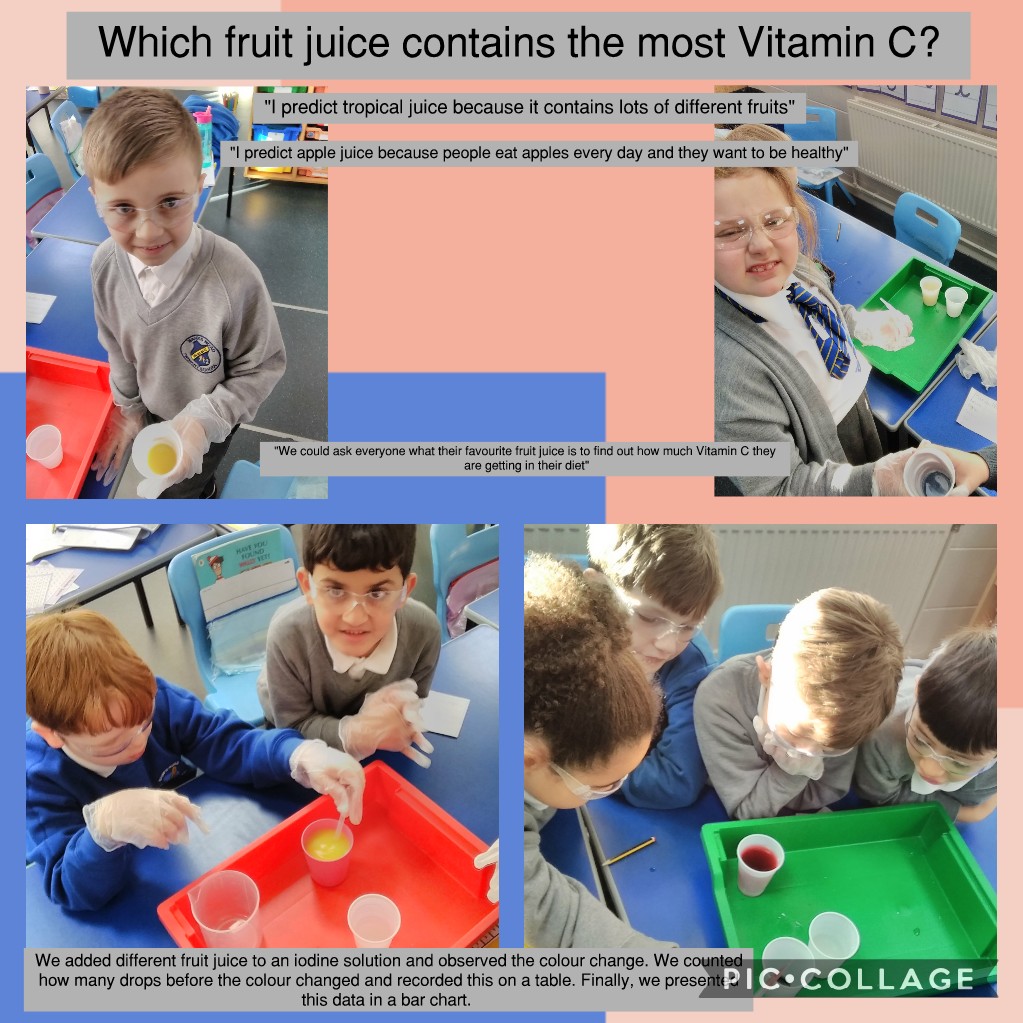 We made model arms to help us explain how muscles help us move. We talked about what materials to use to represent the bones and muscles and how to show the muscles working together to contract and relax.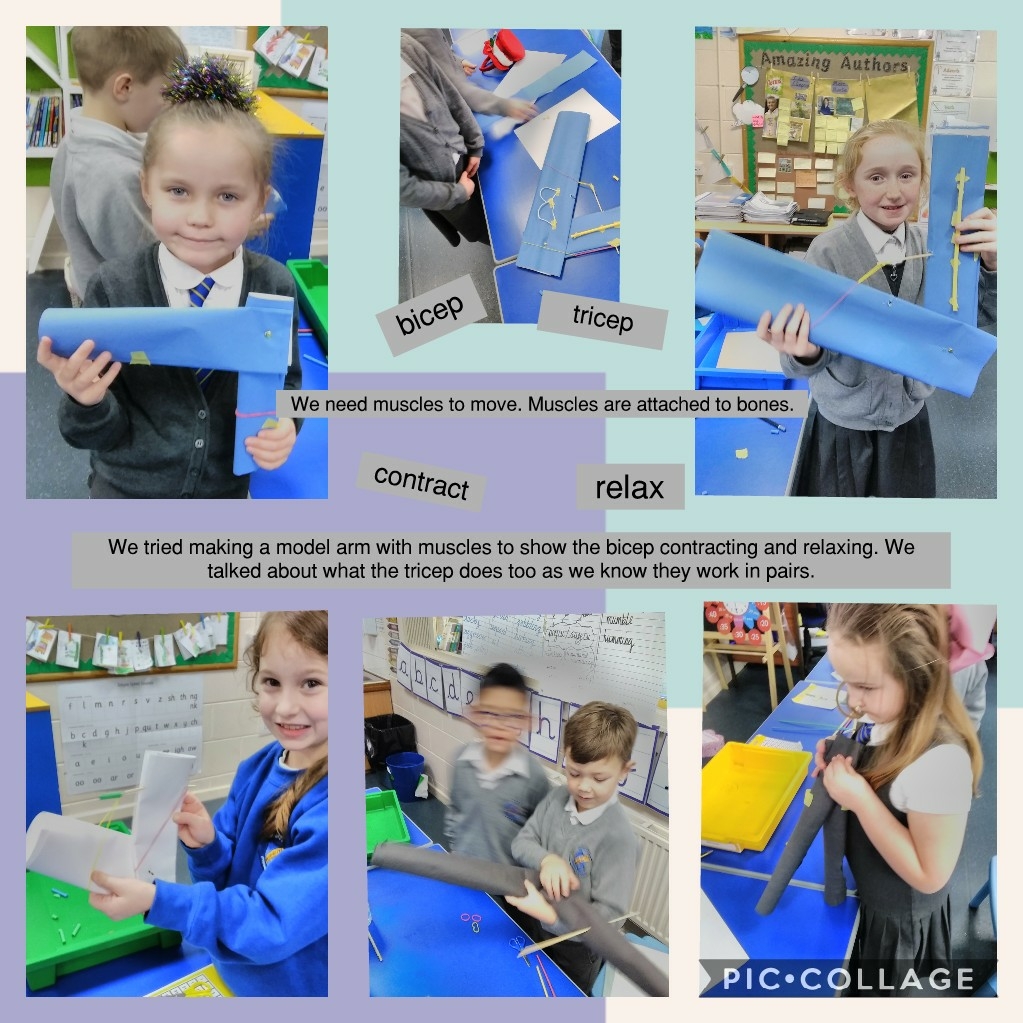 Year 4
Sound 
We have been having lots of fun investigating sound. One of the investigations we have planned includes whether sound waves can travel through different materials.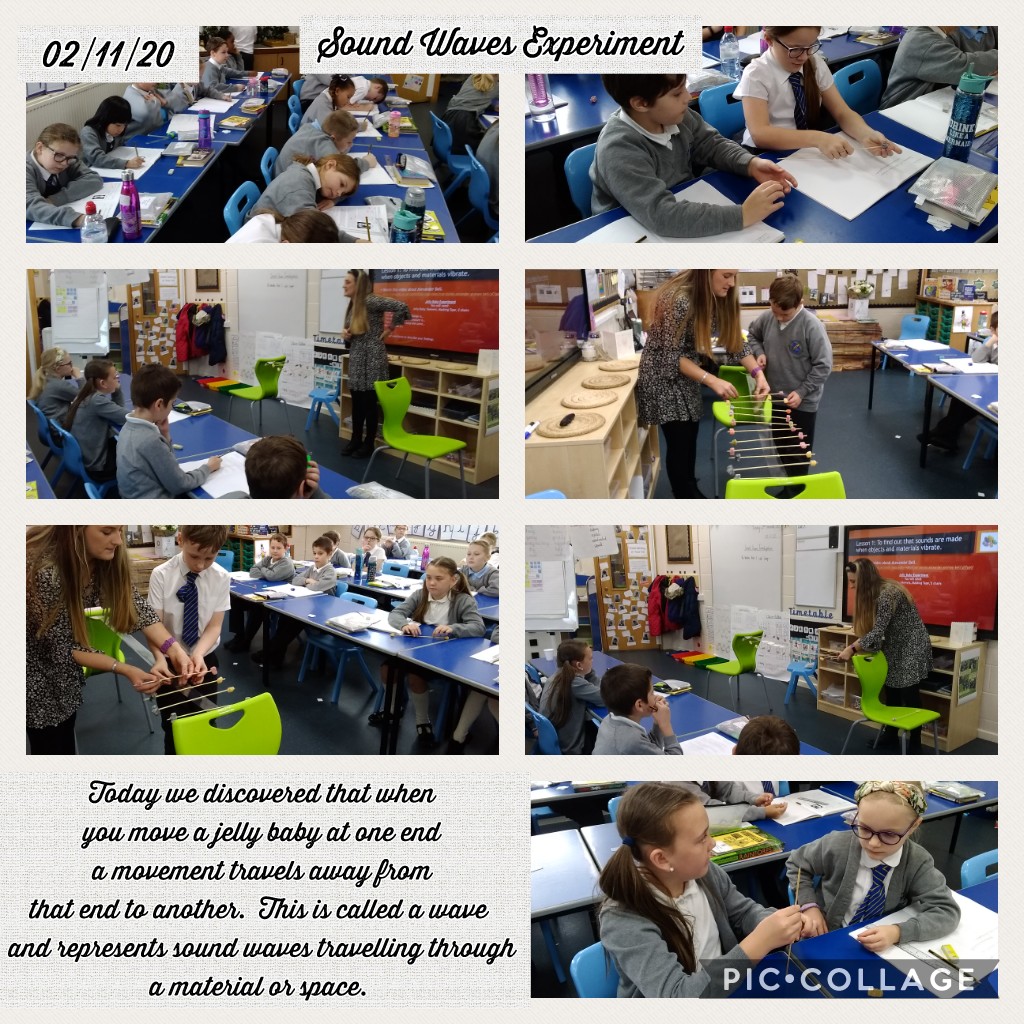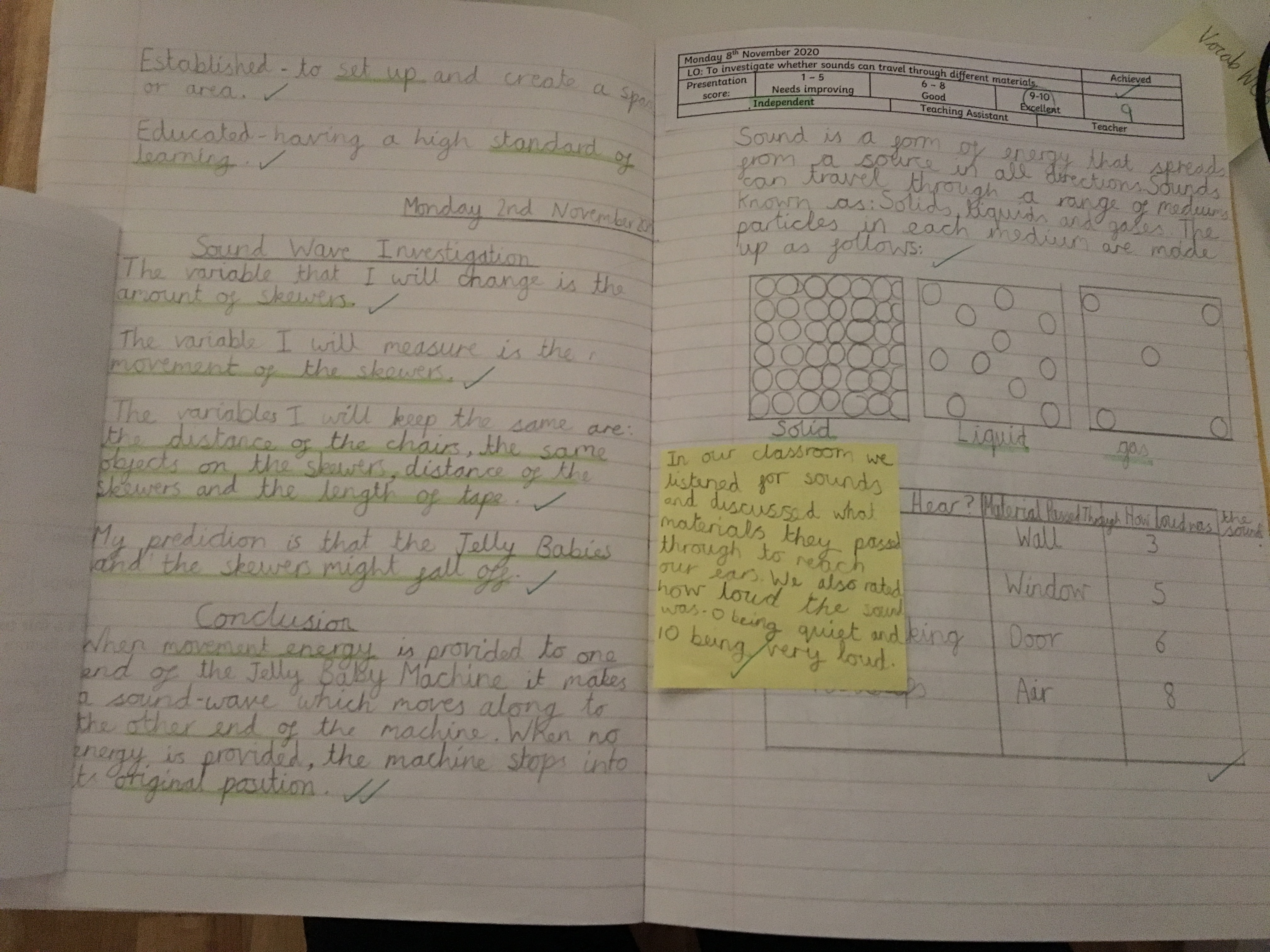 Year 5
 Animals Including Humans
In Year 5, we have been learning all about changes and reproduction. They have written reports about the stages of development during childhood and the needs of children at these stages. We also completed investigations to find out how skin, eye and bone changes are linked to gradual aging. 
Year 6
Living Things and their Habitats
We have been classifying animals in Year 6 according to their characteristics. We have also been 
exploring what micro-organisms are and how they can be grouped through investigations linked to yeast and different types of hand wash. 
Perthes Awareness Month
Year 1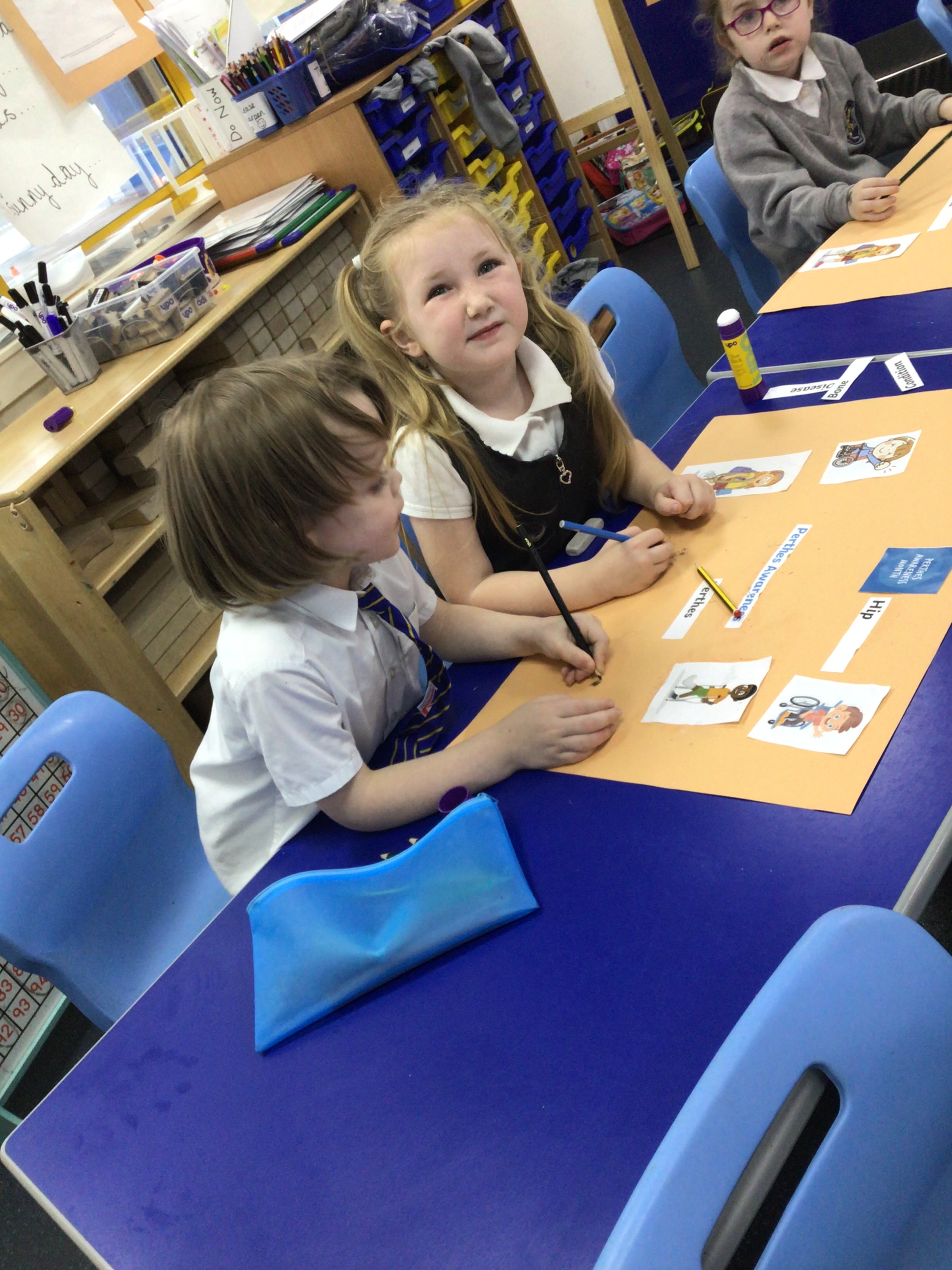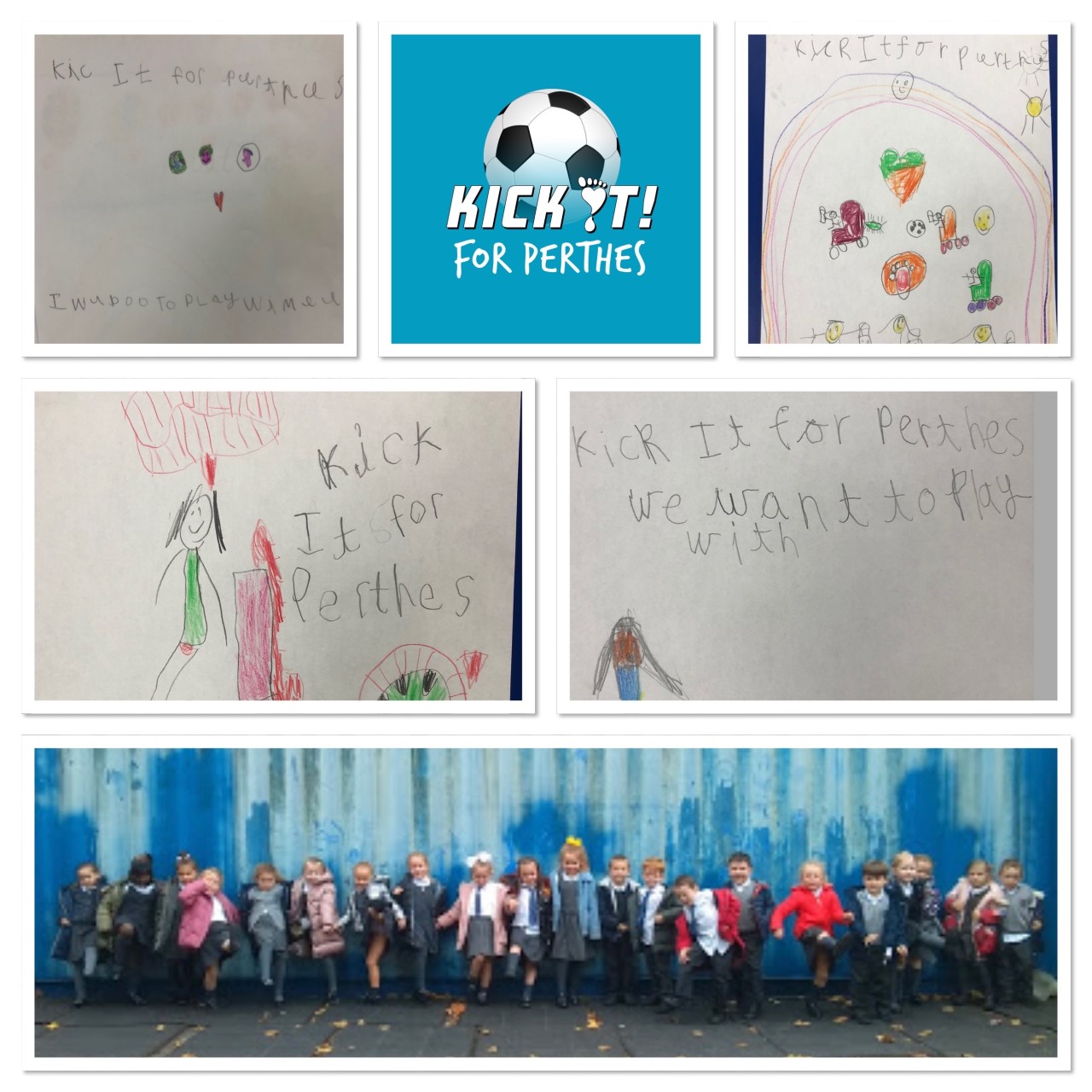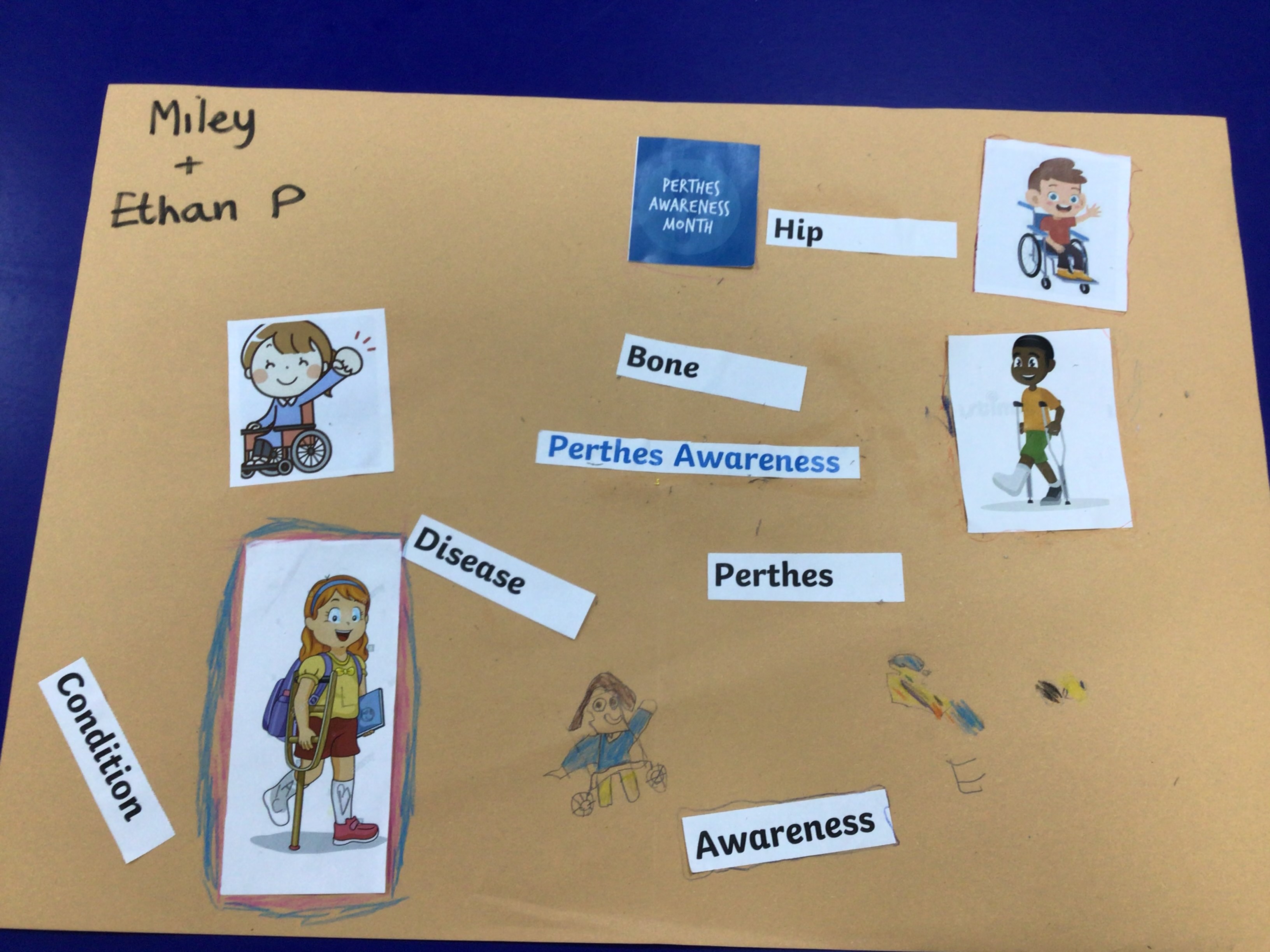 Year 4