Science has changed our lives and is vital to the world's future prosperity. Through Science, we aim to give all our children some understanding of the world around them and teach them essential aspects of the knowledge, methods, processes and uses of science. 
Working Scientifically
At Banks Road, an emphasis is placed on working scientifically and we therefore adopt a very practical approach to teaching an learning in this subject. All children are encouraged to develop and use a range of skills including planning investigations, predicting how things will behave, observing, analysing results and rationally explaining the results. Please click on our Science at Banks Road page to see some of our amazing scientific learning experiences.
Mathematics 
Children apply their mathematical knowledge to their understanding of science by collecting, presenting and analysing data across each year group.
Year 1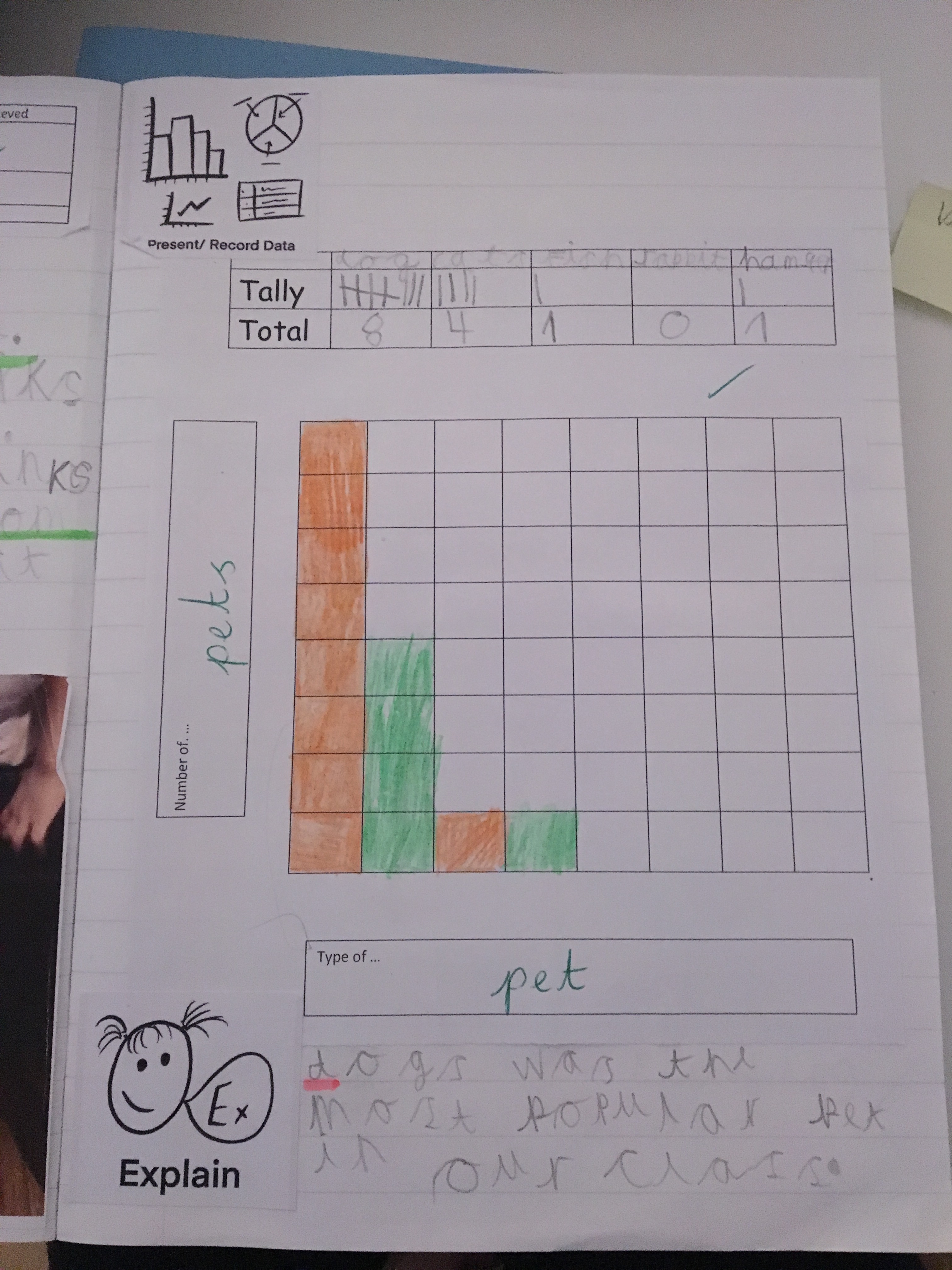 Vocabulary
Speaking and listening is highly valued throughout science lessons, as this not only encourages children to explore scientific vocabulary but also share and develop ideas with others. Children are explicitly taught scientific vocabulary and given regular opportunities to practise using this clearly and precisely while making links.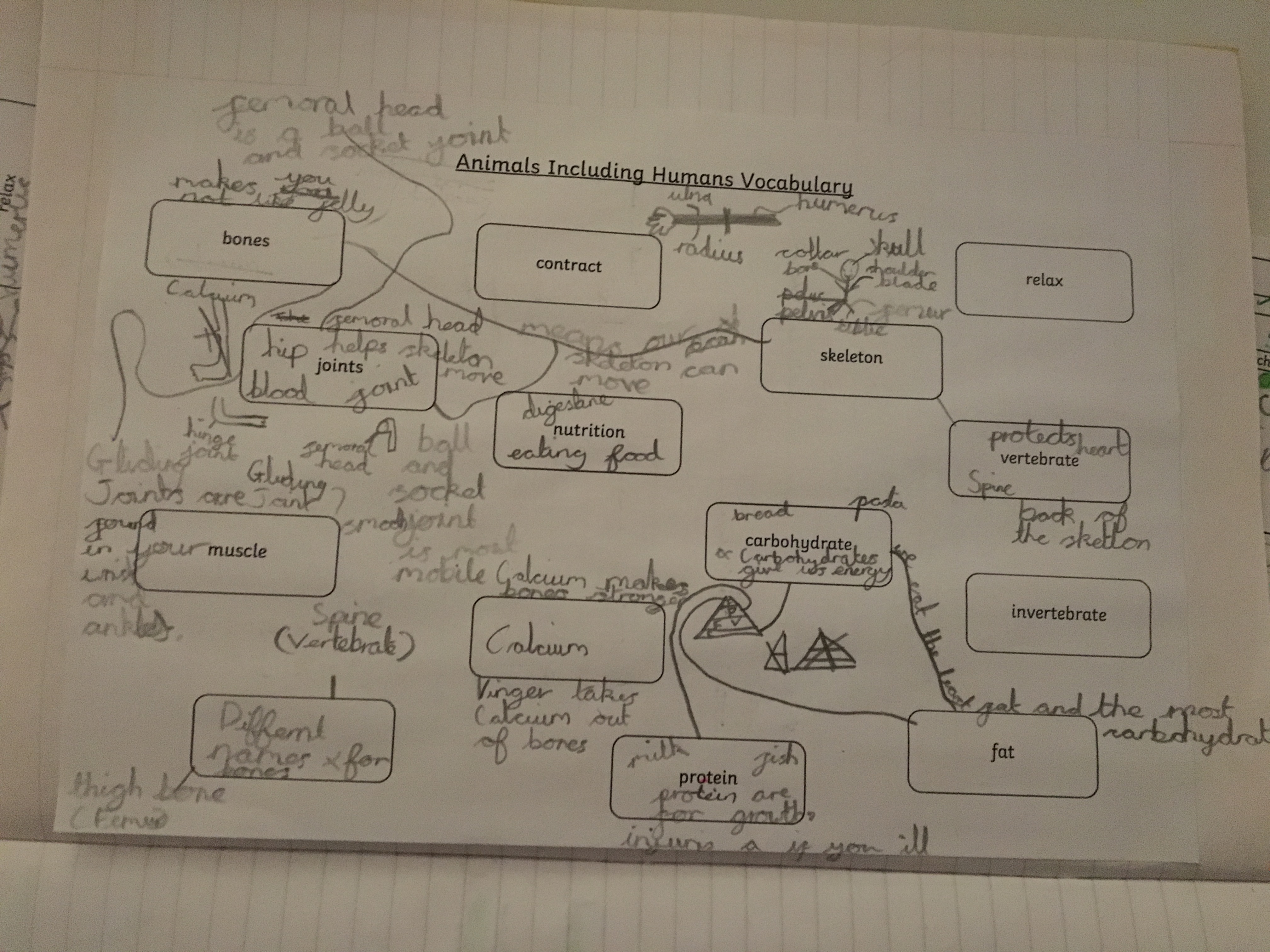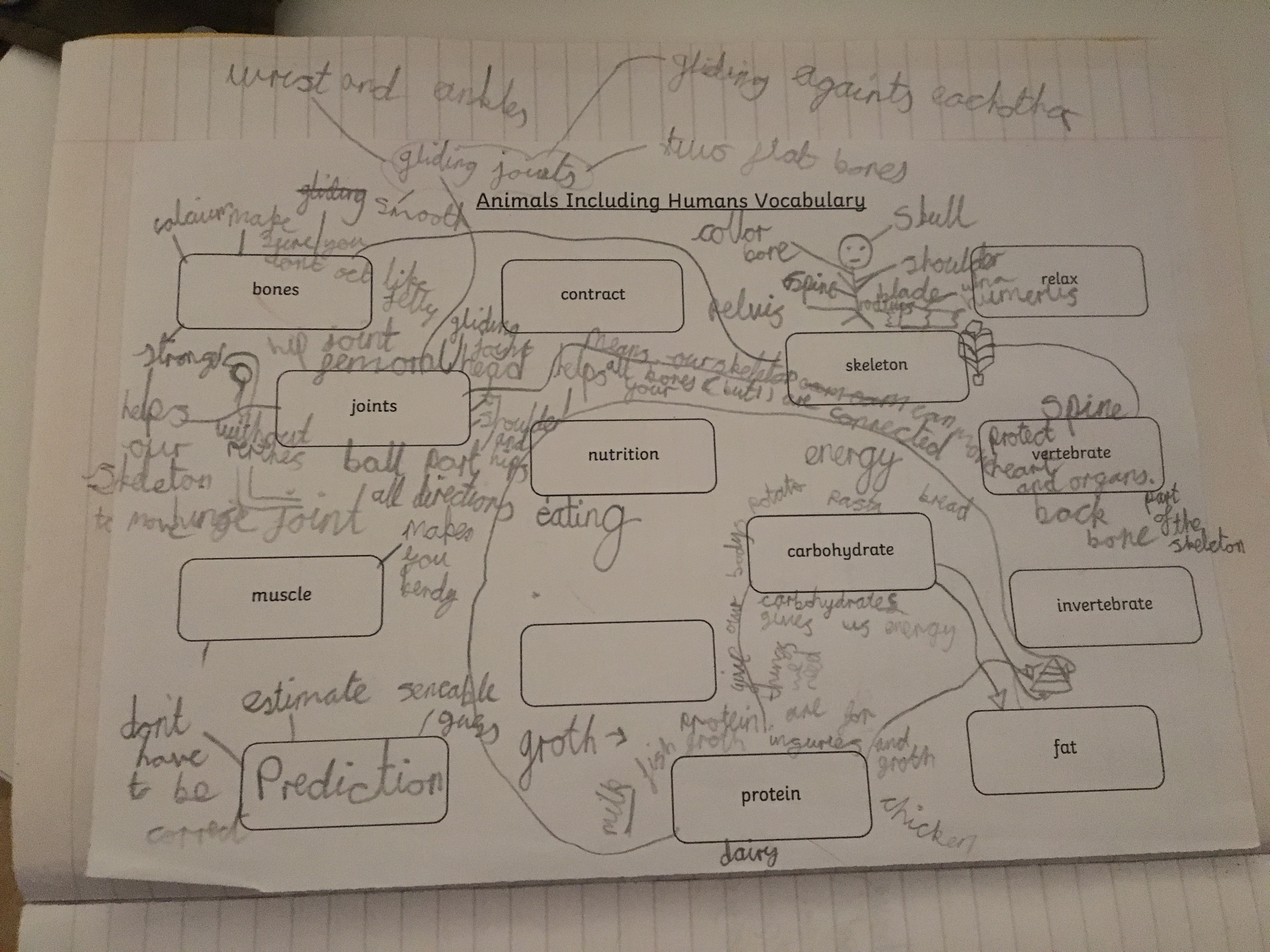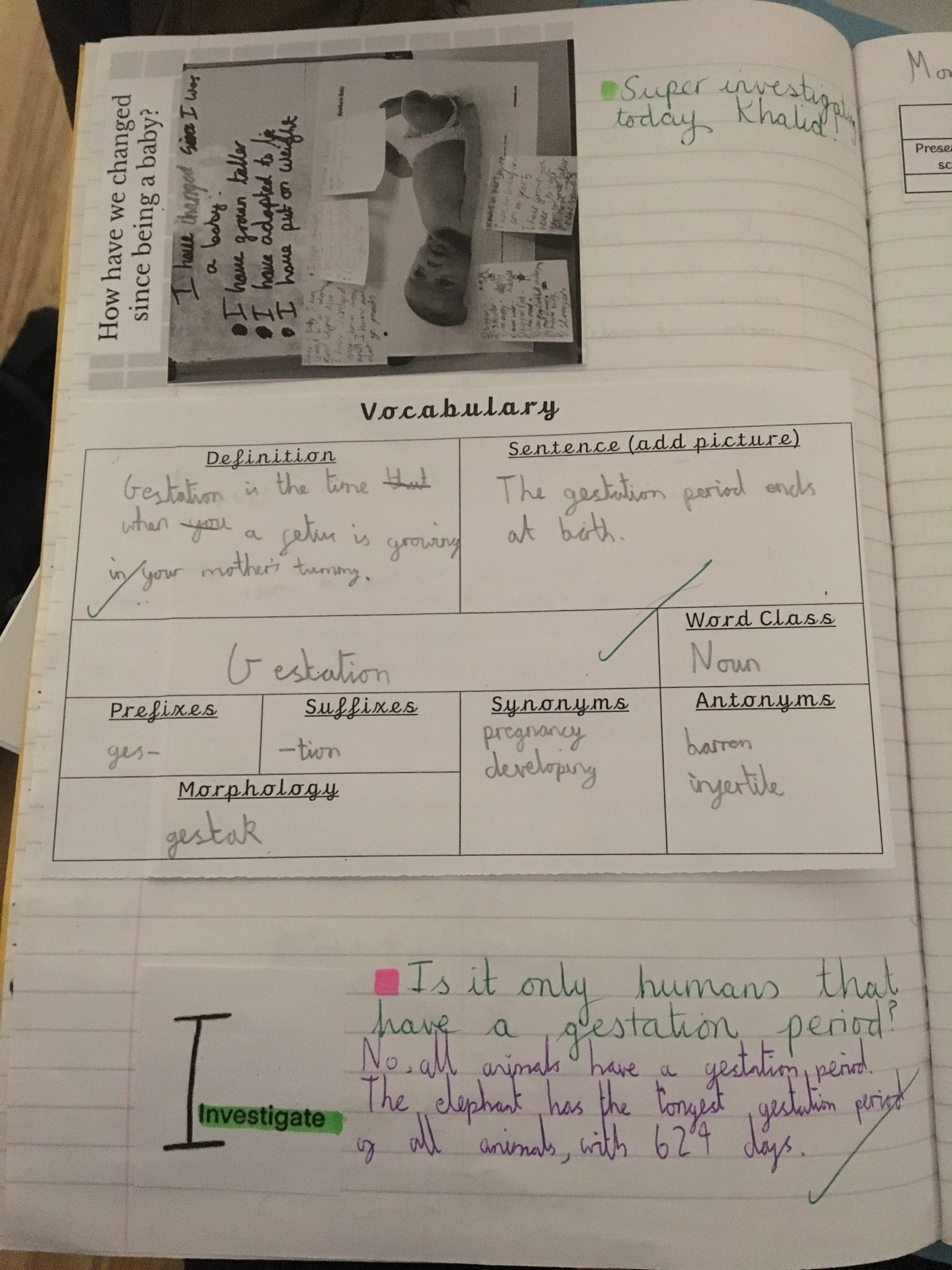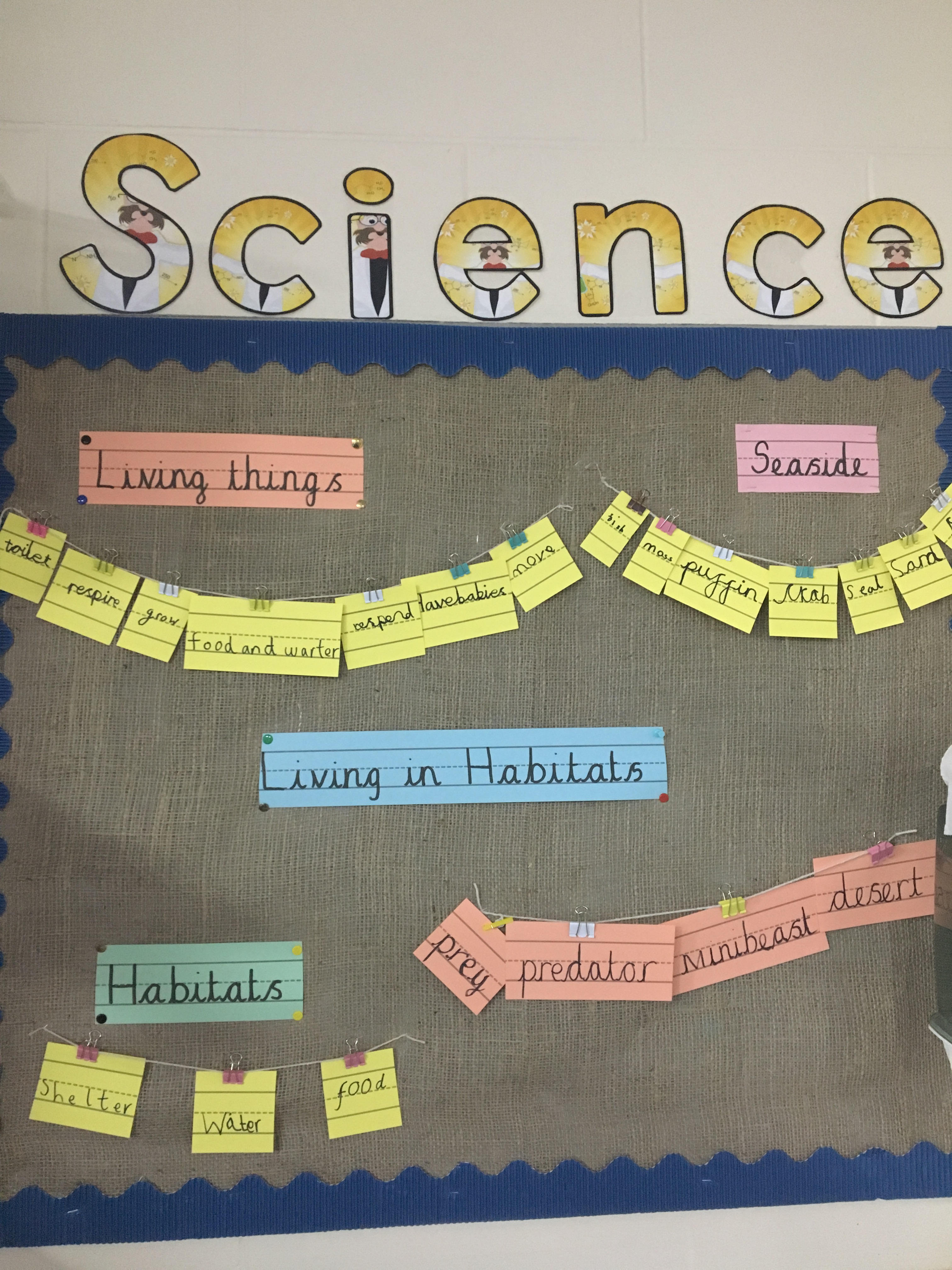 Twitter
Follow us on Twitter for regular updates about what Science looks like at Banks Road. 
Scientific Knowledge and Conceptual Understanding
 Our Science curriculum  follows a sequence of knowledge and concepts linked to the National Curriculum for Science. It is progressive, with each child having access to age appropriate concepts. 
Y1 Animals Including Humans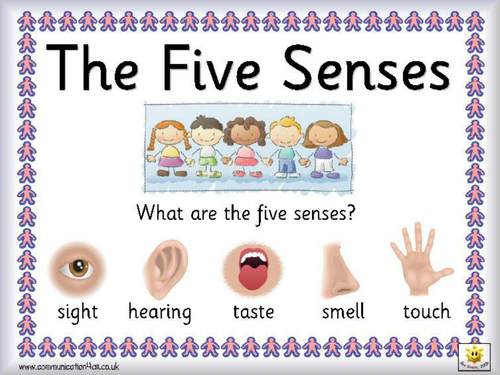 Y2 Animals Including Humans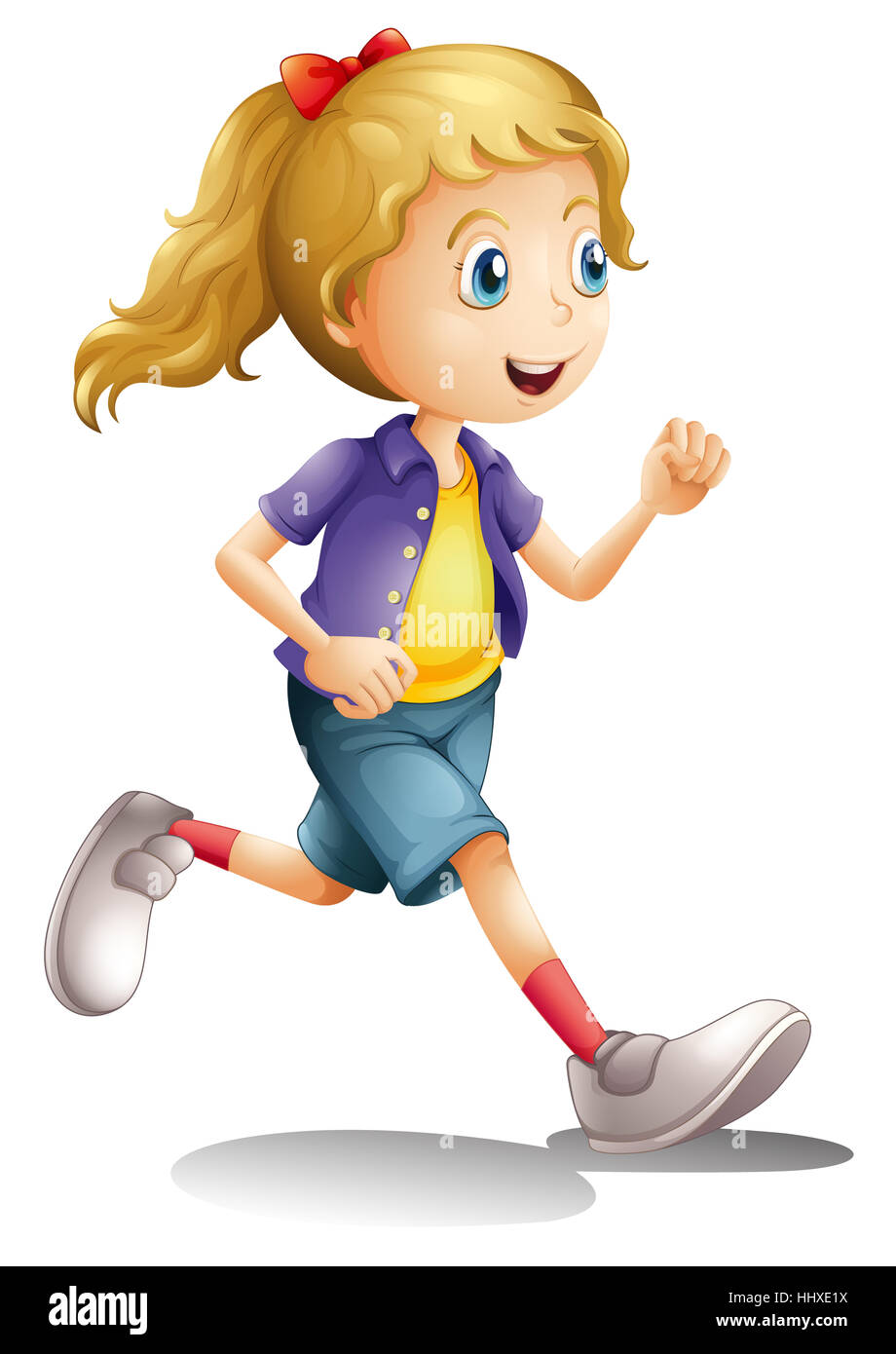 Plants
Y4 States of Matter
Forces
Animals Including Humans